AVI Roofing, Inc.
1290 East 58th Avenue Denver, CO 80216
Suppliers
Member Since: 2015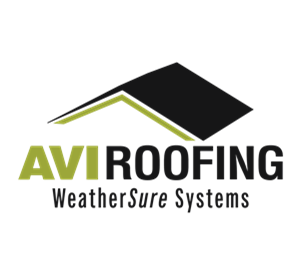 Organization Overview
AVI Roofing, Inc. has been serving Colorado's Apartment and HOA communities diligently since 2015 - ever since we have been a member of AAMD! We have fashioned a dedicated department to service all of property management needs when it comes to roofing: roofing & gutter systems, coatings, maintenance & repairs and more! Everything we offer to our residential & commercial clients we offer to our Multi-Family clients with a little more care.

We understand running a community of hundreds of families is strenuous. We're here to make it better! For every large project, our department will coordinate directly with Property Managers to execute a streamlined plan of action. This includes pre-job meetings, customized site maps with sequencing & phases, notices to residents, on-site supervision and job tracking. We really take pride in the difference we make for our clients and their residents.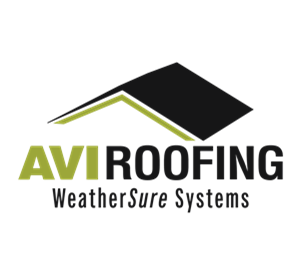 Areas of Expertise
Roofing (Maintenance & Repair), Roofing & Gutters