Alternative Resurfacing, Co.
9220 Doe Creek Ct. Peyton, CO 80831 USA
Suppliers
Member Since: 2000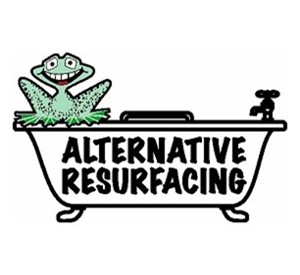 Company Overview
Our services include counter top and bathtub resurfacing, Cabinet resurfacing and refacing. Choose from our wide selection of products to design and remodel the kitchen or bathroom of your dreams without the high cost and headache of demolition and traditional remodeling. We use the highest quality chemicals and products for durability and resiliency. With more than 140 different colors to choose from, you're sure to be satisfied.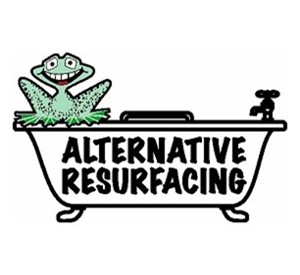 Areas of Expertise
Cabinetry, Maintenance & Operation Supplies, Bathroom & Kitchen Refinishing, Countertop Restoration