Three Industry Leaders to Be Inducted to AAMD Hall of Fame
Date posted
April 10, 2020
Last month, the AAMD Hall of Fame elected to induct the following three individuals to the Hall of Fame based on their experience, leadership and impact on the Denver multifamily industry. The induction is scheduled to be held at June Awards on June 25, 2020 at the Vehicle Vault in Parker.
Congratulations to these three exemplary individuals!
Doug Andrews

Doug Andrews is a 40 year veteran of the apartment industry. Doug's father was in the apartment business in metro Denver From the late 50s through the 80s. Over the past 30 years, Doug alongside Jeff Hawks has been among the top apartment brokers in Colorado Doug and Jeff have sold more apartment buildings than any other apartment brokerage team in the history of Colorado.
Doug and Jeff founded Capital Real Estate in 2004. and has acquired 44 apartment communities with 9500 units in four states. The company, now named Avanti Residential LLC, currently manages over 6500 units in three states. It has more than 165 full-time employees working in the apartment business and remains an active member of AAMD.
Jennifer Nessett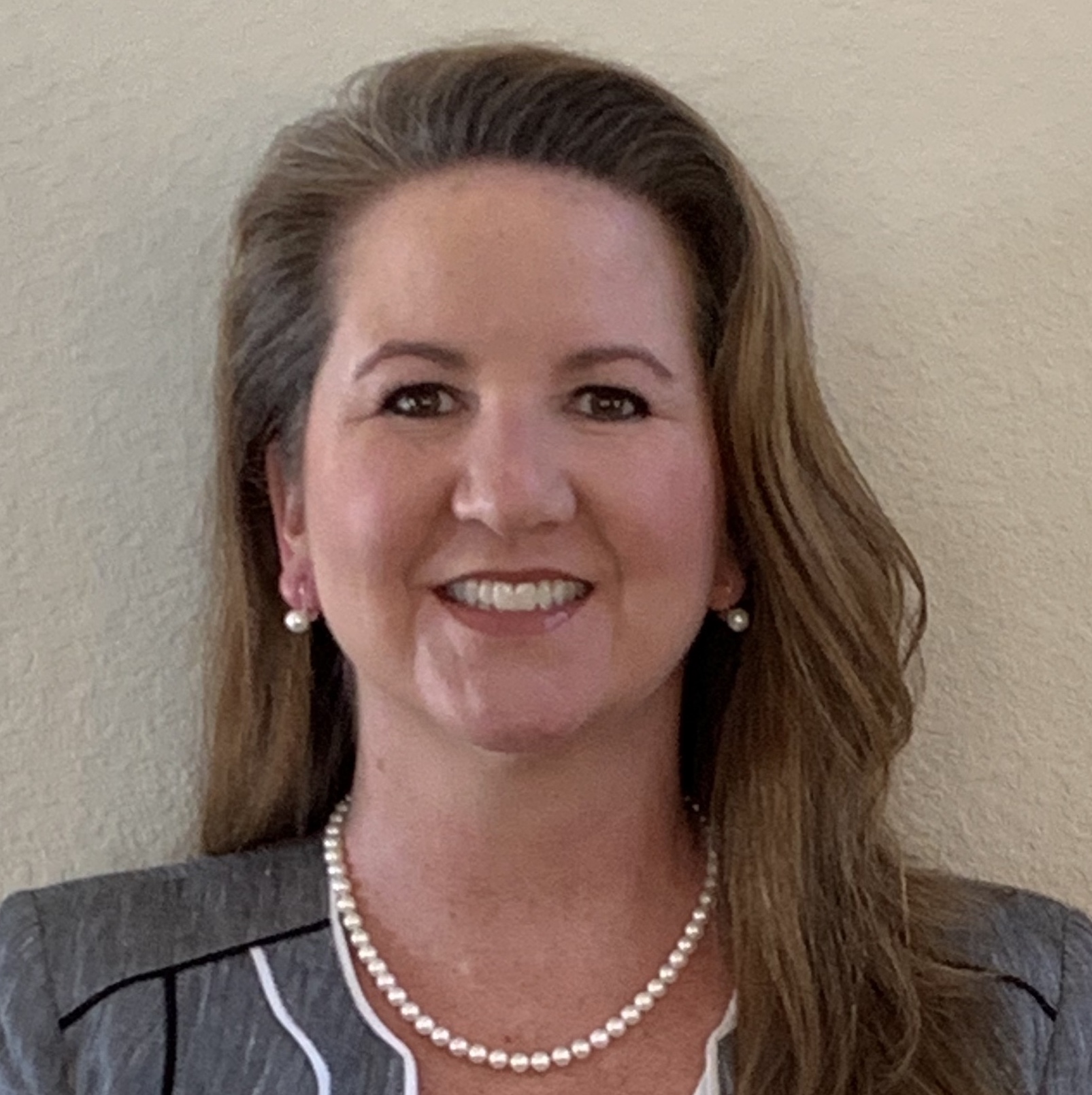 Jennifer Nessett has been the Regional Manager at Sares-Regis Group since 2004. Jennifer has been an active member at the Apartment Association for over 20 years, serving in multiple leadership roles including Membership, Communications, and Tributes leadership positions. She served on the AAMD Board of Directors from 2002 -2012.
During this time, she served as an Owner Board Member, Secretary, Treasurer, President-Elect and President. In addition to her AAMD roles, she has also served as a leader for the Colorado Apartment Association for several years including serving as the CAA President in 2010.
Debbie Wilson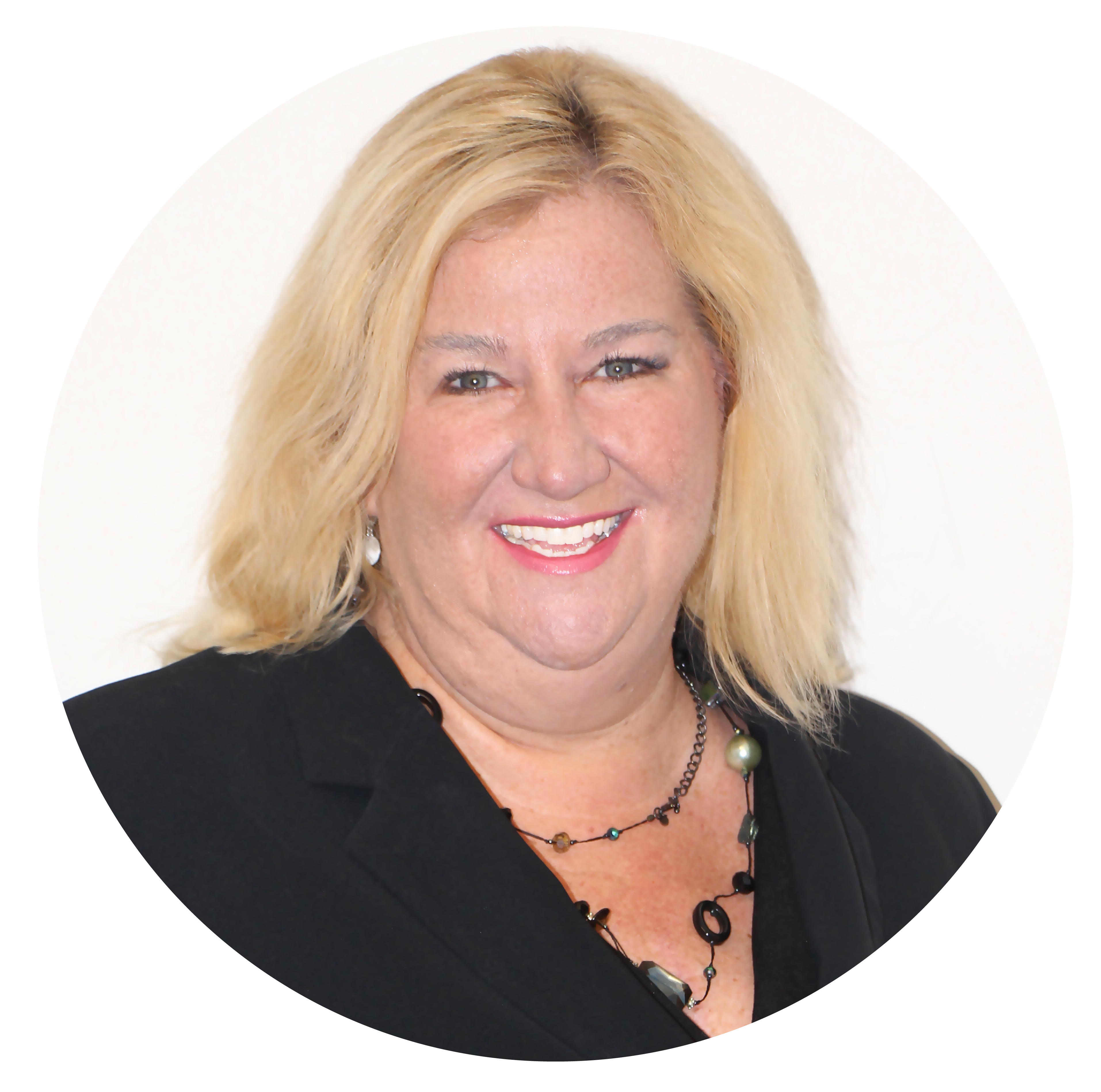 Debbie Wilson has been an active member of AAMD/CAA since 1997. Debbie is the managing partner of her majority woman-owned law firm, Springman, Braden, Wilson & Pontius, LLC. Debbie has provided legal guidance to AAMD/CAA regarding legal aspects and interpretations since 1997 and has taught countless Fair Housing classes.
Debbie testifies at the Capital regularly on legislation related to the housing industry. Since 2013, Debbie has been both Public Relations Committee Chair and Co-Chair for AAMD. In those years, her role has been even more active as result of the enormous amount of unfavorable legislation directed towards our industry.
If Debbie isn't in court on behalf of her clients, she is often meeting with legislators, reviewing legislation, or testifying on our behalf. Debbie was named by 5280 Magazine "Top Lawyer for Landlord/Tenant law" for 2017, 2018, 2019 and 2020!