Shelly Mertz
Executive Vice President
Peak Living - AAMD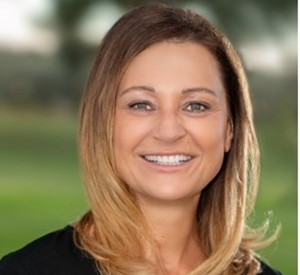 Professional Bio
Shelly's Property Management career has spanned more than 30 years of experience in the multifamily industry that began primarily in Metro Denver and the surrounding area. She has been responsible for a wide variety of assets focusing on renovating garden style communities early in her career and managing capital projects on a national level. During the last 20 years Shelly has provided oversight for as many as 4200 units comprised of a mix of lease up, stabilized, garden, mid-rise, retail, condos, and HOA communities in 5 states and over 15 individual markets. Most recently she has been focused on the underwriting and acquisition process and branching off into new markets.
She holds her Associate Brokers License in Colorado in addition to both CPM and ARM certifications through IREM and is a Certified Portfolio Supervisor (CAPS) through the National Apartment Association. She is an active member and was previously a committee chair with IREM; Active member of the National Association of Realtors, The National Apartment Association and has served on the Tributes & Trade Show committees for The Apartment Association of Metro Denver during the last 2 decades. Shelly lives to serve her fellow associates as well as charitable organizations such as, Harmony Equine Rescue, Zuma Rescue Ranch & DMK Rehoming.
When Shelly takes time away from work, she loves spending time with her family, riding, training, and showing her horses and spending time on the beach.
Shelly has a passion for real estate, specifically multifamily, with a focus on making a positive impact to the future of our industry. She thrives on collaboration and joining industry partners to achieve goals.

Business
Parent: Peak Living - AAMD
2054 West Grove Parkway Suite D Pleasant Grove, UT 84062