Available Apartments for Displaced Families
Directory of Vacant units with immediate move-in available for rent for displaced families from the Boulder County fires.
CLICK HERE FOR A PDF LISTING OF ALL AVAILABLE UNITS
Last Updated: June 8th, 2022
---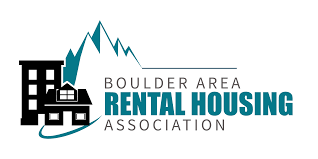 Click here for additional listings available through the Boulder Area Rental Housing Association
---
Click here for a list of apartment locator services in the Boulder / Denver area
---
NOTE: The map shows only 20 listings at a time. Navigate at the bottom of the listing for more listings or click "List" below on the right side.
Include Your Listing
If you have vacant units available for immediate move-in to help house displaced families due to the fire, please fill out the below form
---
More results may be available to logged in members.
Login
---
The information contained in this site has been obtained from third-party sources. The Association is not responsible for any errors or omissions, or for the results obtained from the use of this information. All information in this site is provided "as is", with no guarantee of completeness, accuracy, timeliness or of the results obtained from the use of this information, and without warranty of any kind, express or implied, including, but not limited to warranties of performance, merchantability and fitness for a particular purpose.